WARNING NSFW!!!
Nipples and naked scenes along the way.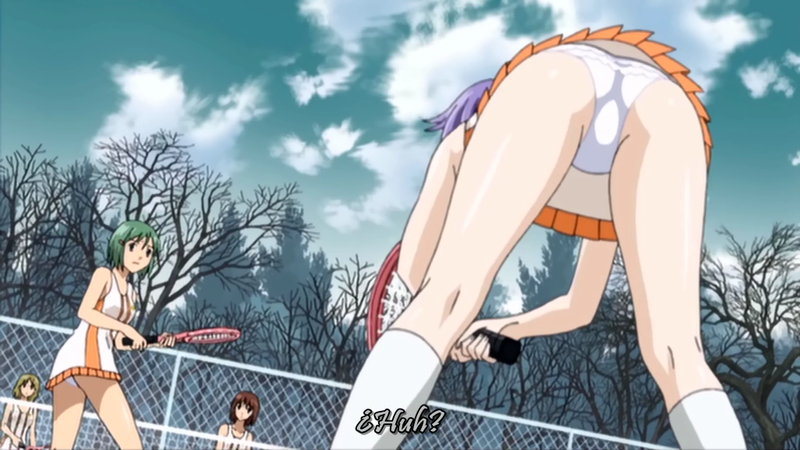 As wee all know the first R+V Capu2 DVD was released, there was some cropping that happened when they did the widescreen on the final, product, but alas that is the only wasy to get rid of those pesky censor bats and bears. So what's install for R+V Capu2 DVD2? Here's a sneak
PEEK
!
If that is not enough to make your nose bleed, probably the following DVD versions will! There are more uncensored scenes on the gymnasium. Nipples galore and breast.
More Images!