2 HOT Rosario+Vampire pvc static figures are coming this June 2009!
Inner Moka/ Akashiya Moka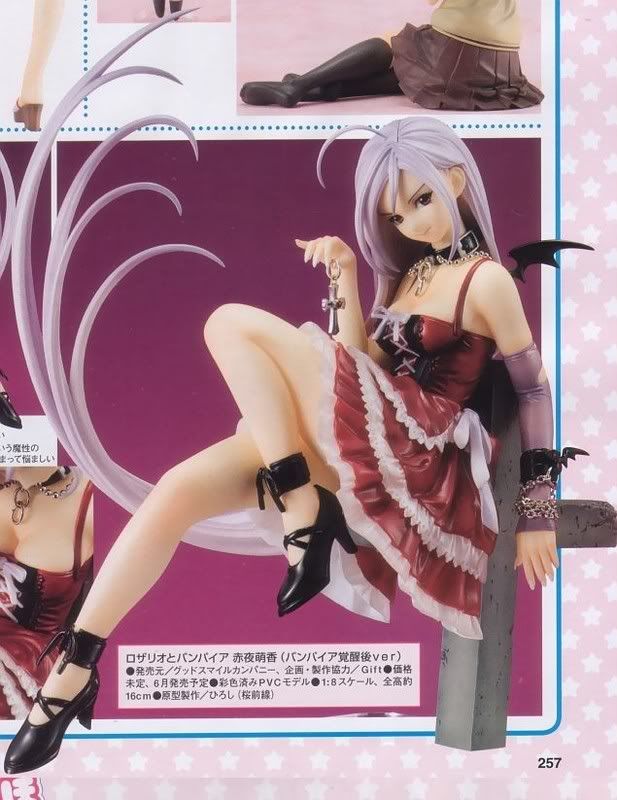 from Good Smile Co. the scale is about 1/8 or 16cm tall and her release date is June 2009.
Mizore Shirayuki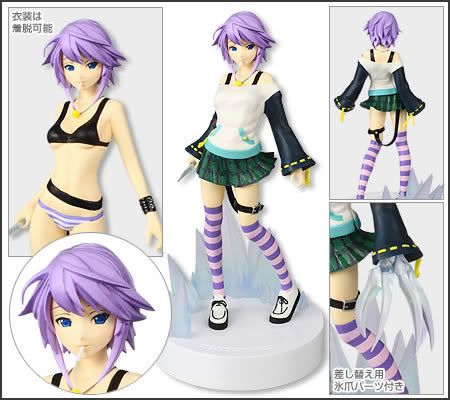 CAST OFF!!!
she's from Shueisha and her height is about 1/8 16cm, her release date is late June 2009 her price: 6,000 Yen about $60.